Contemporary abstract paintings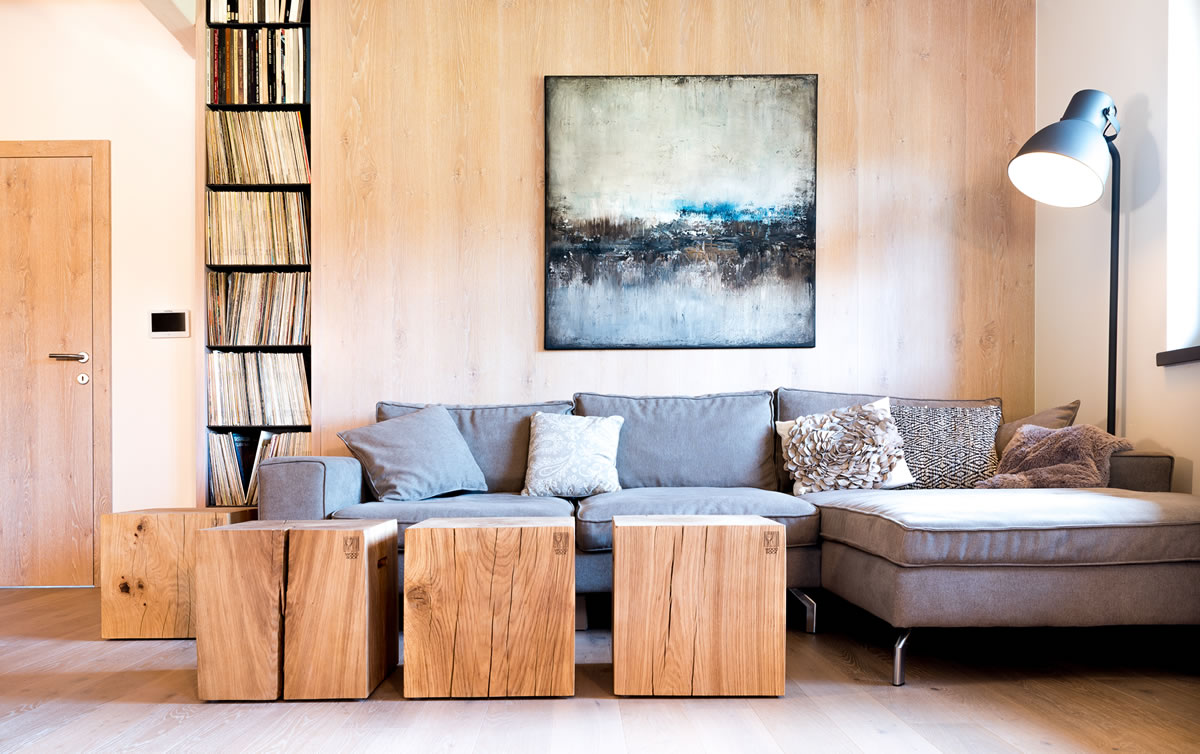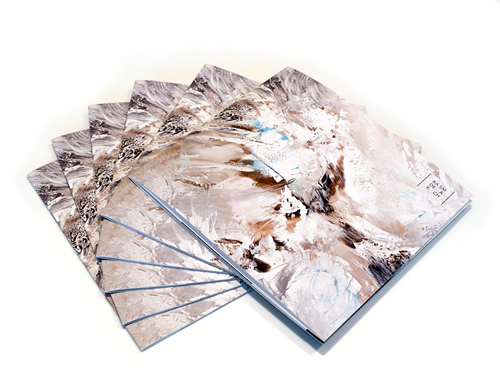 Radek Smach contemporary abstract paintings
My name is Radek Smach. I am contemporary abstract painter from Czech. My paintings are mainly about clear state of the mind and the present moment. I focus on the impermanence and conditionality of phenomena. Welcome to my official store art gallery. Shop now contemporary art directly from my studio. Buy abstract paintings directly. My works are represented in collections over the world.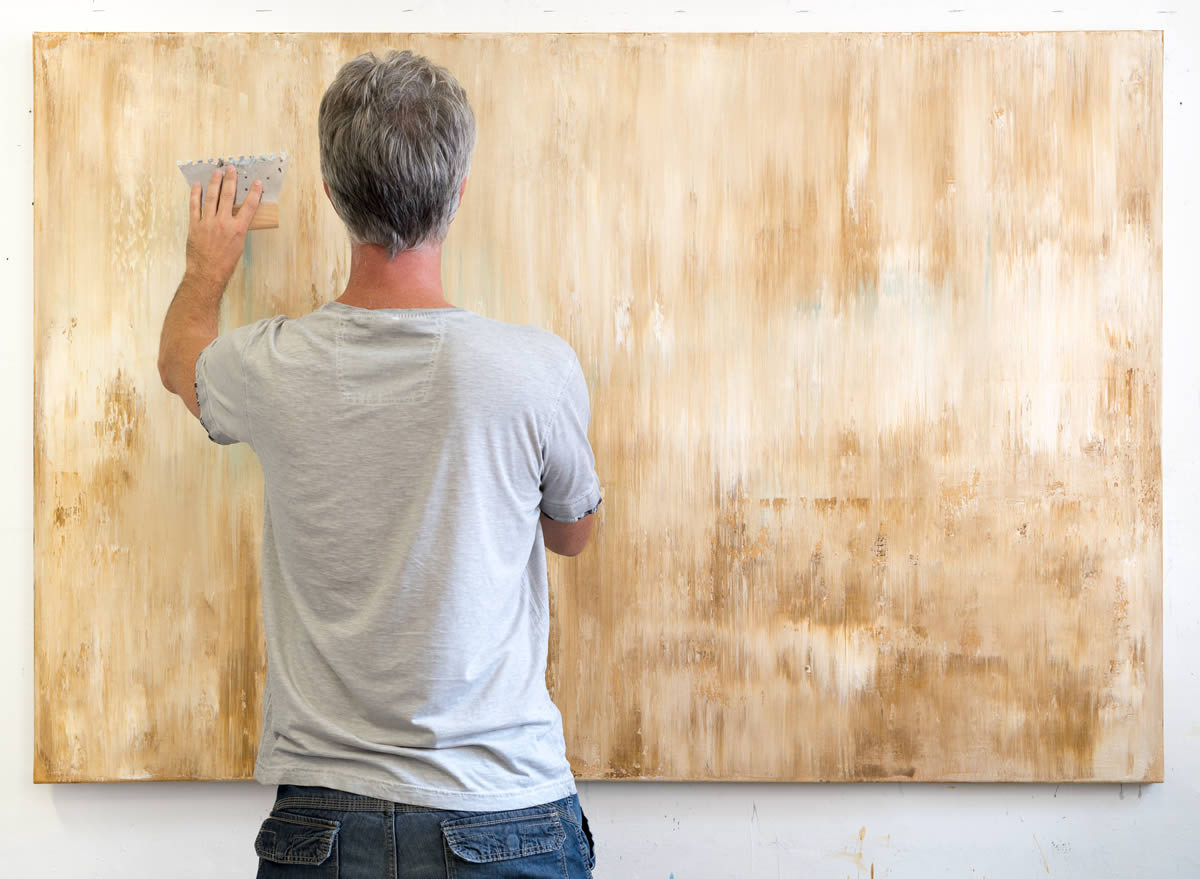 ---

My paintings are included in many SAATCHI ART featured collections. (Best of june, Best of march, New Abstract Expressionists, New this week...)
I was featured as artist of the day, artist of the week.
---

My painting are featured on ZATISTA homepage - The Premier Source for Original Art.
---
Reviews:
"When we unpacked the picture, we were very excited. The painting was much nicer and more expressive than we could guess in the photos on the internet. Thank you very much, Radek, for the great work of art. It has a special place in our living room and will make our everyday life happy and colorful with its colors and shades."
Michael Hartje
"Stunning artwork in vivid icy blues, shimmering and frosty - a wonderful piece which I'm thrilled to own. Thank you so much Radek, I hope to buy again."
Valerie Carlin
"Beautiful and serene abstract work, securely padded and packed. Delighted with the purchase."
Alpna Brocklehurst