About Me
I am contemporary abstract painter from Czech. My paintings are mainly about clear state of the mind and the present moment. I focus on the impermanence and conditionality of phenomena when the colours are mixed together and everything is constantly changing.
I was born in 1976 in Opava, the Czech Republic. I studied marketing and economy at VSB-TU of Ostrava University. Since 2011 I have been painting under the supervision of the master painters Mimoza Bocin, M.A. and Petr Raska, M.A..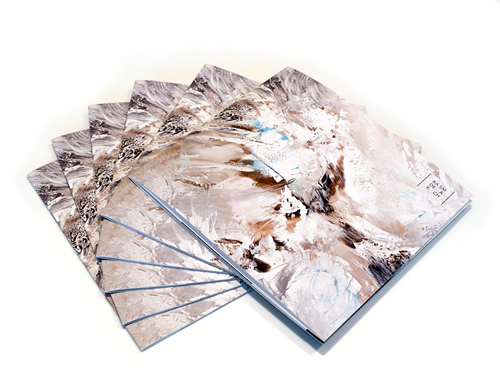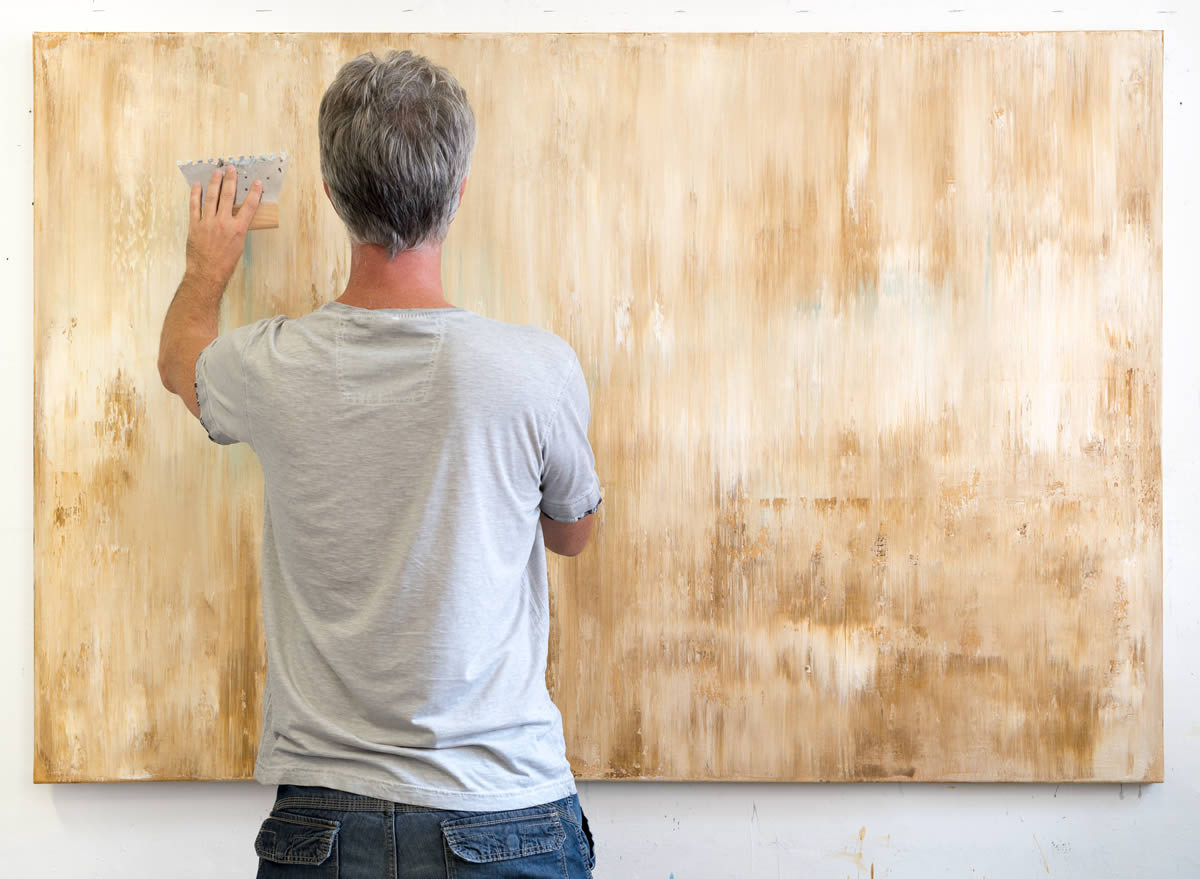 My works are represented in collections all around the world
My works are represented in collections in the USA, England, China, Germany, Hong Kong, Singapore, Taiwan, Mexico, Canada, France, Japan, Italy, Austria, Switzerland, Monaco, the Netherlands, the Czech Republic and Ukraine.
My paintings are included in many featured SAATCHI ART, SINGULART, ARTFINDER and ZATISTA collections.
Exhibitions: Florence Bienale, Art Prague and many others.
I focus mainly on abstract expressionism and minimalism
I use handcrafted tools because I like to try new painting techniques. My paintings are multilayered and structured.
---